Discover Your Perfect roof
Douglas Metal & Steel Manufacturers is a locally owned steel and aluminum fabrication company that is open to the public, contractors and business owners. We are well respected with an outstanding reputation for quality and reliability
We have completed a lot of projects in our years. Take a look at how some of our customers have put our products to use.
Metal, Aluminum and Steel has become America's #1 choice in the residential and commercial sectors because of its durability, low maintenance and recyclable aspects.
Over 100 Years of Combined Experience
Douglas Metal & Steel Manufacturer is a locally owned metal, steel and aluminum fabrication company with over 100 years of experience. We are open to the public, contractors and business owners. Being a well respected company with an outstanding reputation for quality and reliability has made us a leading manufacturer in the southeast. Metal, Aluminum and Steel has become America's #1 choice in the residential and commercial sectors because of its durability, low maintenance and recyclable aspects.
At Douglas Metal & Steel, we pride ourselves on our flexibility and quick turnaround that comes from our dedicated staff with over a combined 100 years of experience. Our work ethic is, "If we wouldn't put it on our house, business, or anything for that matter – then you shouldn't either!" Never compromise quality when it comes to protecting your investments.
Steel
Steel = The Perfect Choice for Quality Construction.
Metal Roofing
Douglas Metal & Steel Manufacturer is your best source for roofing metal fabrications.
Aluminum
Since aluminum is rust resistant and very flexible, it can be utilized in many ways.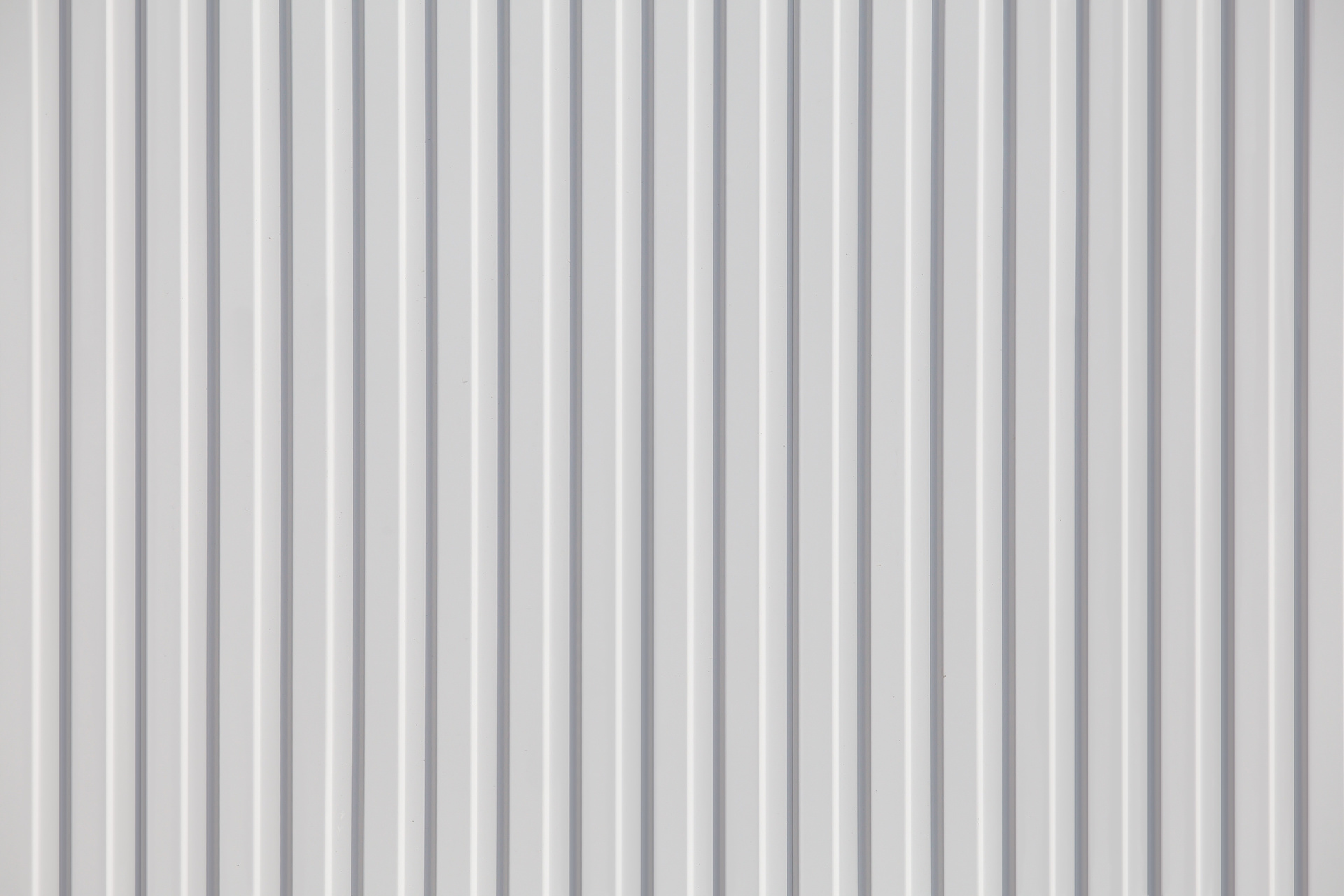 What are the advantages of a metal roof over other types of roofs?
Pre-finished metal roofing is offered in a large selection of colors with long life coatings that guard against the growth of moss, mildew, or fungus. Metal panels are lightweight but strong enough to withstand all types of weather. Finally, a metal roof will last longer than other roofs, will conserve more energy and you will have virtually no maintenance.

Can I install metal panels directly over my old, worn-out shingles?
etal weighs about 1/3 of what shingles weigh, which will allow panels to be applied without removing your existing roof. This eliminates the cost and problems of disposing of the old shingles. The best way to do this is to attach 1″x4″ or 2″x4″ lathing at 24″ o/c parallel to the eave and ridge.

How do I attach metal panels?
You may use either screws or nails-both color matched to the color of your roof. Screw fasteners are preferred over nails for superior pullout resistance and weather tightness. Screw fasteners are designed to go into the flat part of the panel. Nails MUST go in the high rib of the panel. Fasteners, typically spaced 24″ o/c.

Can I add insulation under the metal panels?
Yes. Among the types of insulation that can be used are fan-fold foam insulation or foil-faced plastic bubble insulation.

Is metal roofing noisy when it rains?
No more noisier than what you listen to now. The metal roof panels are installed over felt paper and plywood on the outside, with a layer of sound-deadening insulation and your drywall ceiling on the inside. These materials help reduce the noise level of rain.

How long will a metal roof last?
It will probably be the last roof you will have to put on your home, shed, barn or business. Metal roofs life expectancies can easily exceed 30 years. Corrosion resistant substrates and long-life finishes ensures long-term performance, minimal maintenance and life-cycle cost savings.
Will a metal roof make my house or building more susceptible to a lightning strike?
No. A metal roof will not make a building more susceptible to a lightning strike. Lightning will tend to strike the highest object in a given area, regardless of what that object is made of. A metal roof can actually be beneficial in the event of a lightning strike due to being a non-combustible material.

Is installing a metal roof very difficult and does it take a long time?
Most metal roofing materials come in multi-shingle sections or in sheets. An accomplished contractor can install these quickly. If your roof is stripped off and a storm is on the way, shortening the process by a day or two may prove to be a critical advantage.
Are metal roofs very resistant to fire?
Because metal roofs are noncombustible, they're given a Class A fire rating(the most resistant). Part of a roof's classification depends on materials beneath the surface that could ignite in intense heat, so some metal roofs applied over an old combustible roof–such as wood shingles–may be rated lower.

What does the pitch of my roof need to be in order to have a metal roof installed?
Most metal roofing material can be installed on gently pitched roofs without danger of leaking. Typical minimum roof pitch is 3:12 (the roof rises three inches for each horizontal foot).

Will metal affect television reception?
Yes, metal roofing may affect the antenna signal if it is too close to the metal roof outside.
The reason is very plain and simple that metals do not allow the radio waves to pass through them that easily. Getting a pole to put the antenna on, placing it at least 3 feet above the metal top roof would work great for a majority of people.Keep the golden rule in mind that the higher the antenna is installed the better the reception.Another way to get good signals is to buy an amplifier but if you increase the height of the antenna for installation then it may work and catch good signal without needing any supportive device.
"Since making the switch to Douglas Metal, I've been completely satisfied with their customer service and products. I'll continue to use them and would recommend them to anyone."
– Brantley Construction, Ocilla, GA
"I have assembled many metal buildings for Douglas Metal and we have a 100% customer satisfaction rate. The buildings were built well, and I stand behind them completely. So, if you want a good building, call Douglas Metal."
"I am well pleased with our building from Douglas Metal. The company was great to work with and very helpful in the process of this project. I have already recommended Douglas Metal to three of my friends and will continue to."
"We appreciate Douglas Metal. They provided us with a quality building at a reasonable price. They provided customer service that went above and beyond working overtime to make sure we were satisfied."
Location
2141 Broxton Rd
Douglas, GA 31533
Email
info@douglasmetalroofing.com
Hours
Mon:8am - 5pm
Tue: 8am - 5pm
Wed: 8am - 5pm
Thur: 8am - 5pm
Fri: 8am - 5pm
Sat: Closed
Sun: Closed